On 14-16 Nov., 2018, two experts from Serum Institute Co.Ltd. India Visited our company. They inspected the quality documents and ATS workshop, spoke highly of our company's GLP and GDP, they were satified and happy to continue to cooperate with our company. Here below are the visiting pictures: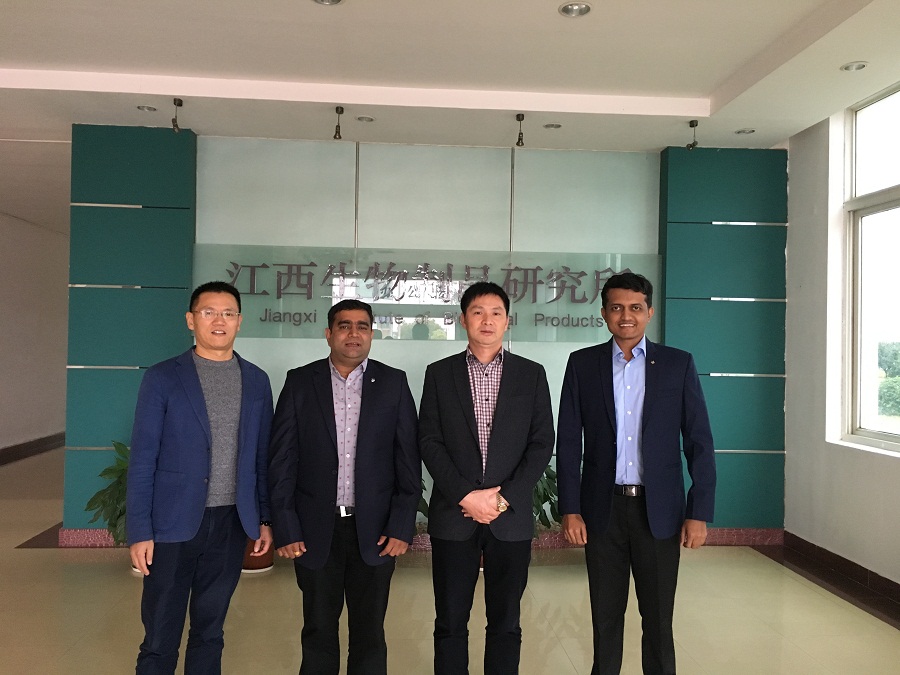 Two India experts taking pictures with our company leaders.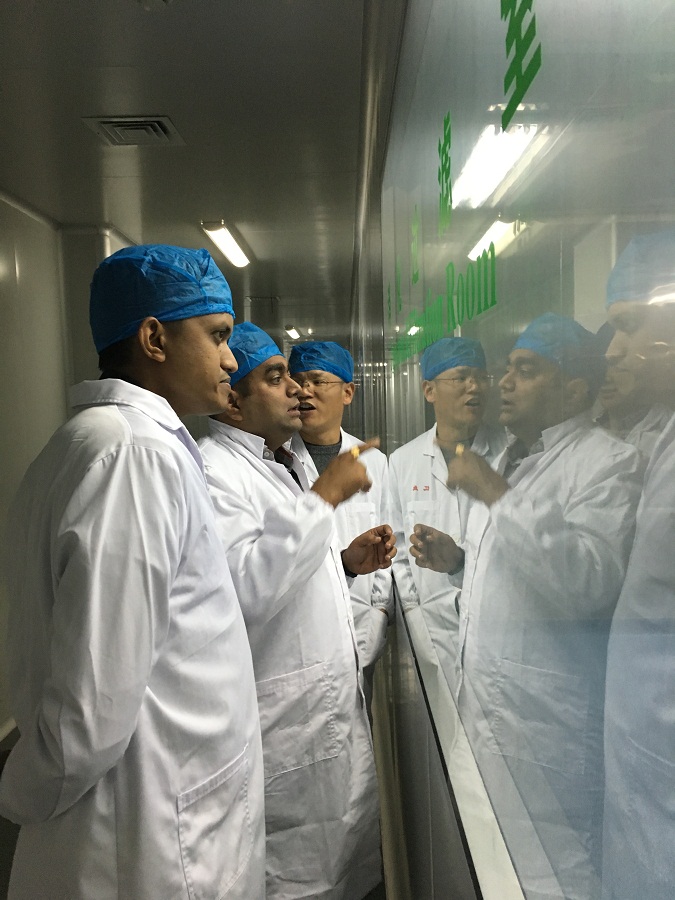 Visiting our production workshop.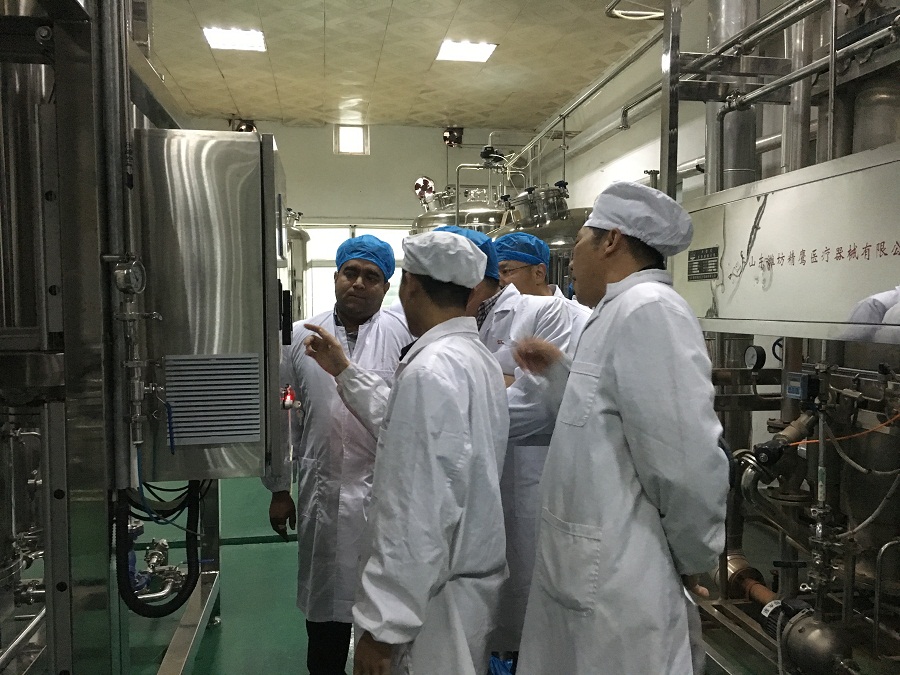 Learning about the water treatment system in workshop.